"Our new Executive Suite Motel is the finest quality in all of Karratha," says Kevin Hughes, the man who's passion for quality accommodation moved him to create the Velocity Motel.
Buying it in 2012, the Velocity Accommodation Group undertook an extensive expansion to the Bistro while planning for the new Velocity Bar and Conference Rooms. Recently completed, the motel is now a 135 room facility with Cyclone Shelter Rated Rooms, meaning that should a cyclone strike, you can shelter in the comfort of your own room.
All meals are included as part of the room rate and we can offer great long term rates, short term and corporate rates. The Velocity Motel Executive Suites cater for workforce, business and executive travellers wanting something a little bit extra, while our Velocity Village facility is perfect as a budget option for your staff.
However, there's no place in Karratha like Velocity Motel. Thanks to our modern design, you will enjoy the comfort of having a super-quiet room with the fastest WiFi in town, Foxtel BIQ in-room entertainment system, all surrounded by our newly completed Velocity Bar, Rec Room and Conference Facilities for all of your important business meetings.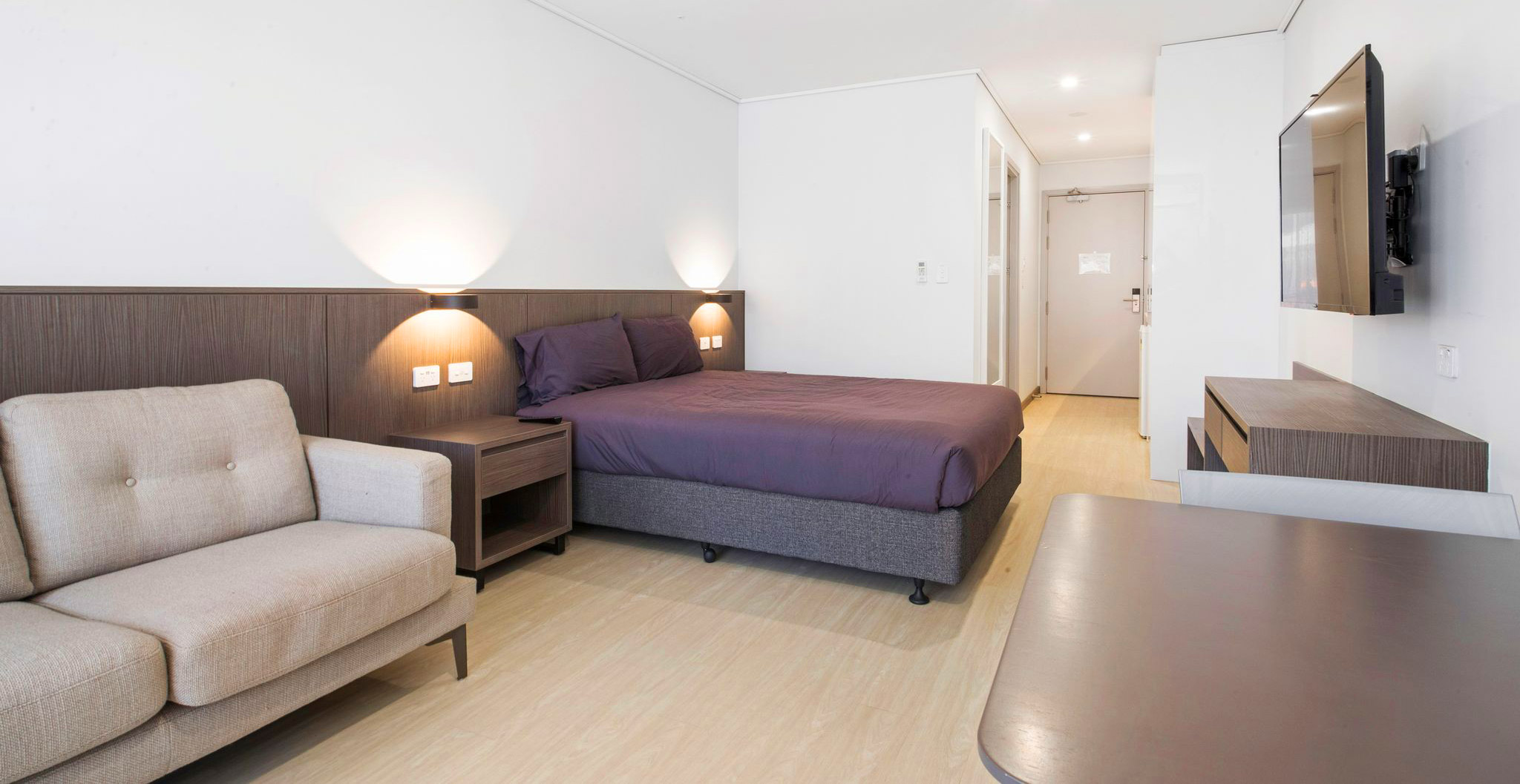 The Bistro is a modern, smorgasbord style, serving healthy and tasty food to our guests.
Breakfast and Dinner is included with your room and we give you containers each day for you to make a Crib Lunch to take with you to work or on the water.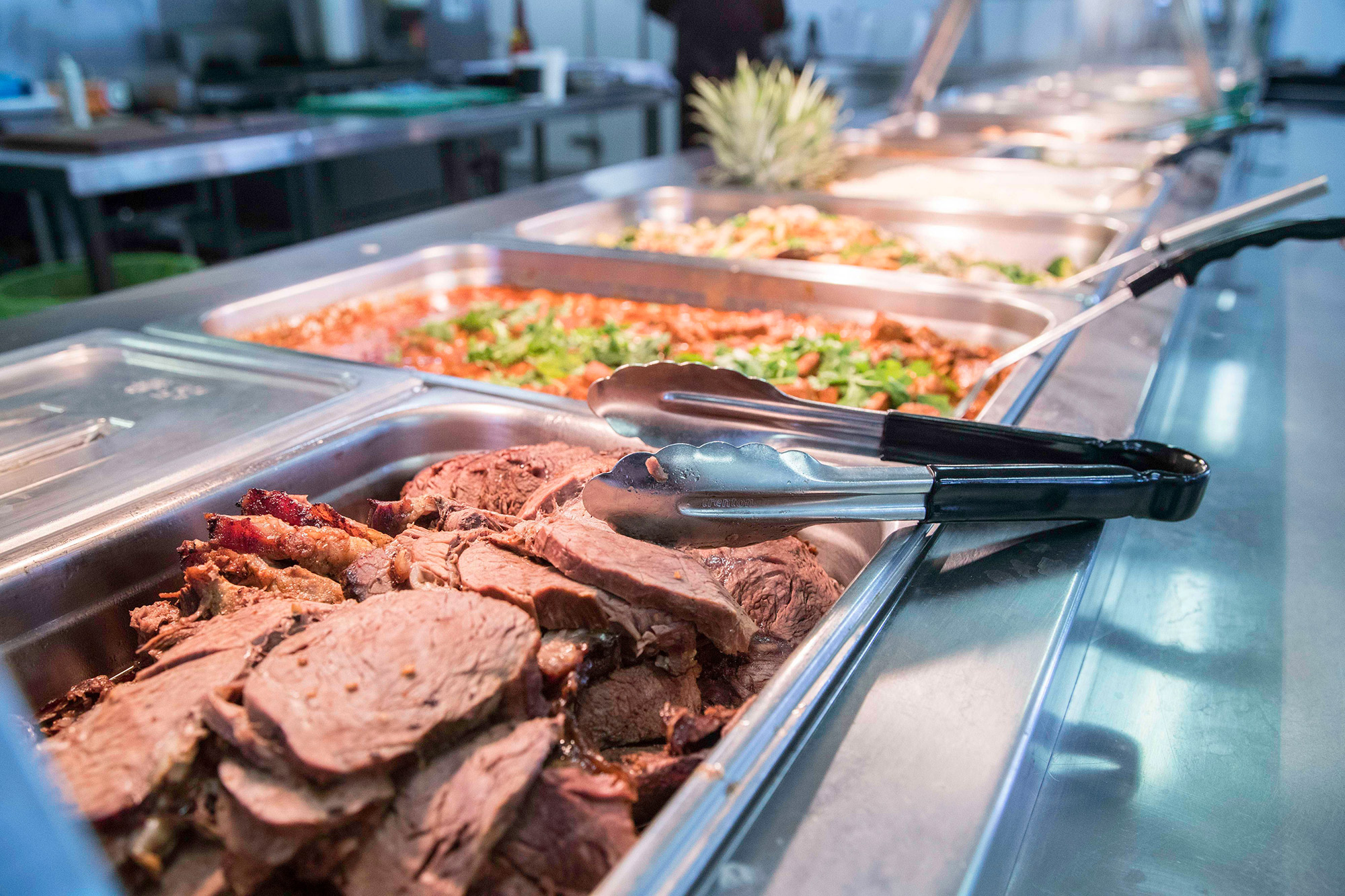 Looking for somewhere to stay that can host a conference, business meeting or training sessions? Velocity Motel is just the place. Aside from our Executive Suite rooms, we have Conference Facilities with a bar downstairs and all of the technology you're going to need, including fast Internet.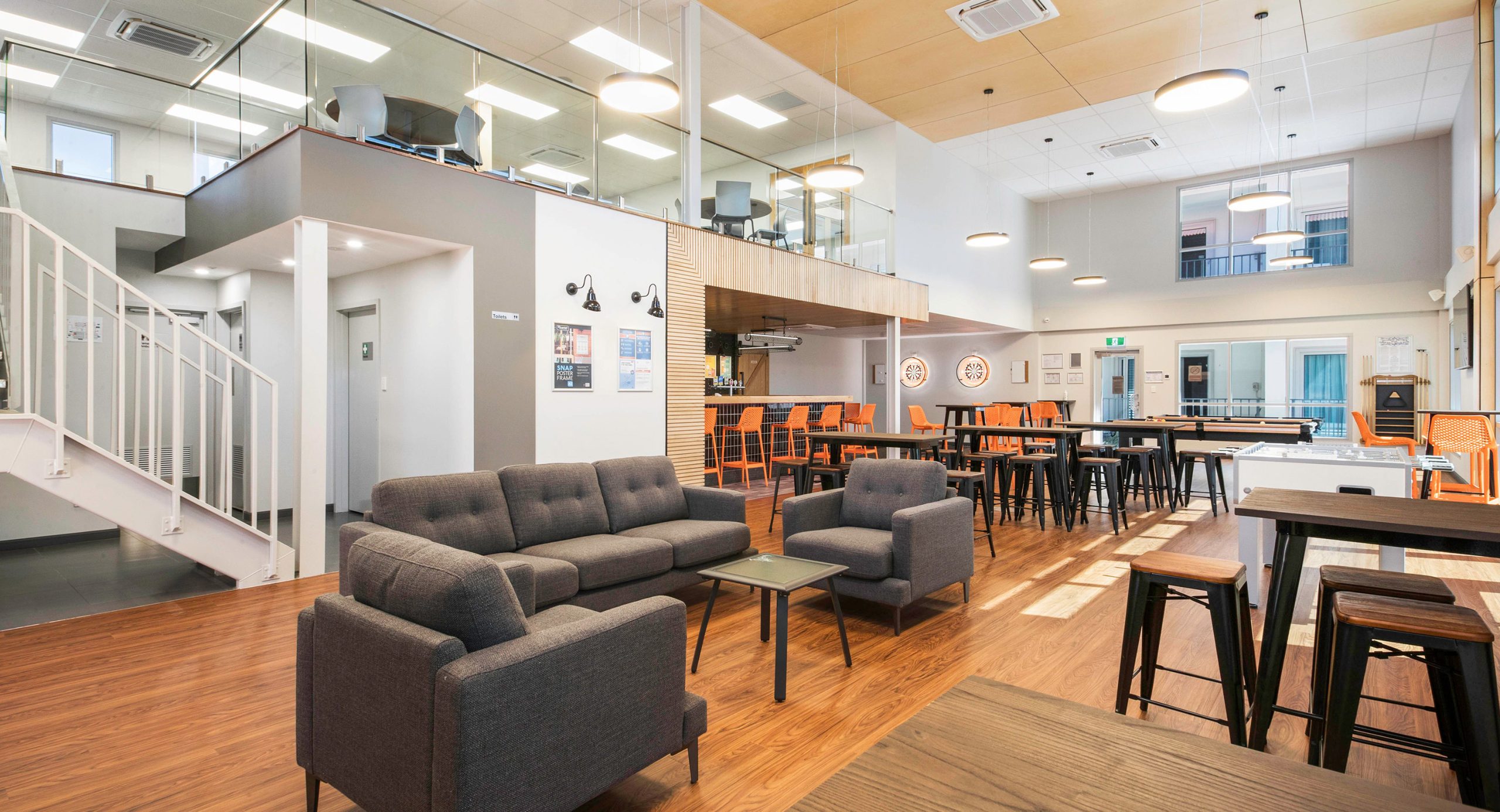 And when you need to relax, there's the Pool with an Outdoor BBQ. Whether you're here for work or R&R, there's nowhere like the Velocity Motel Karratha, your home away from home.