We are very proud of our modern, Smorgasbord Style Bistro, serving healthy and tasty food to our guests.
Breakfast and Dinner is included with your room and we give you containers each day for you to make a Crib Lunch to take with you to work or on the water.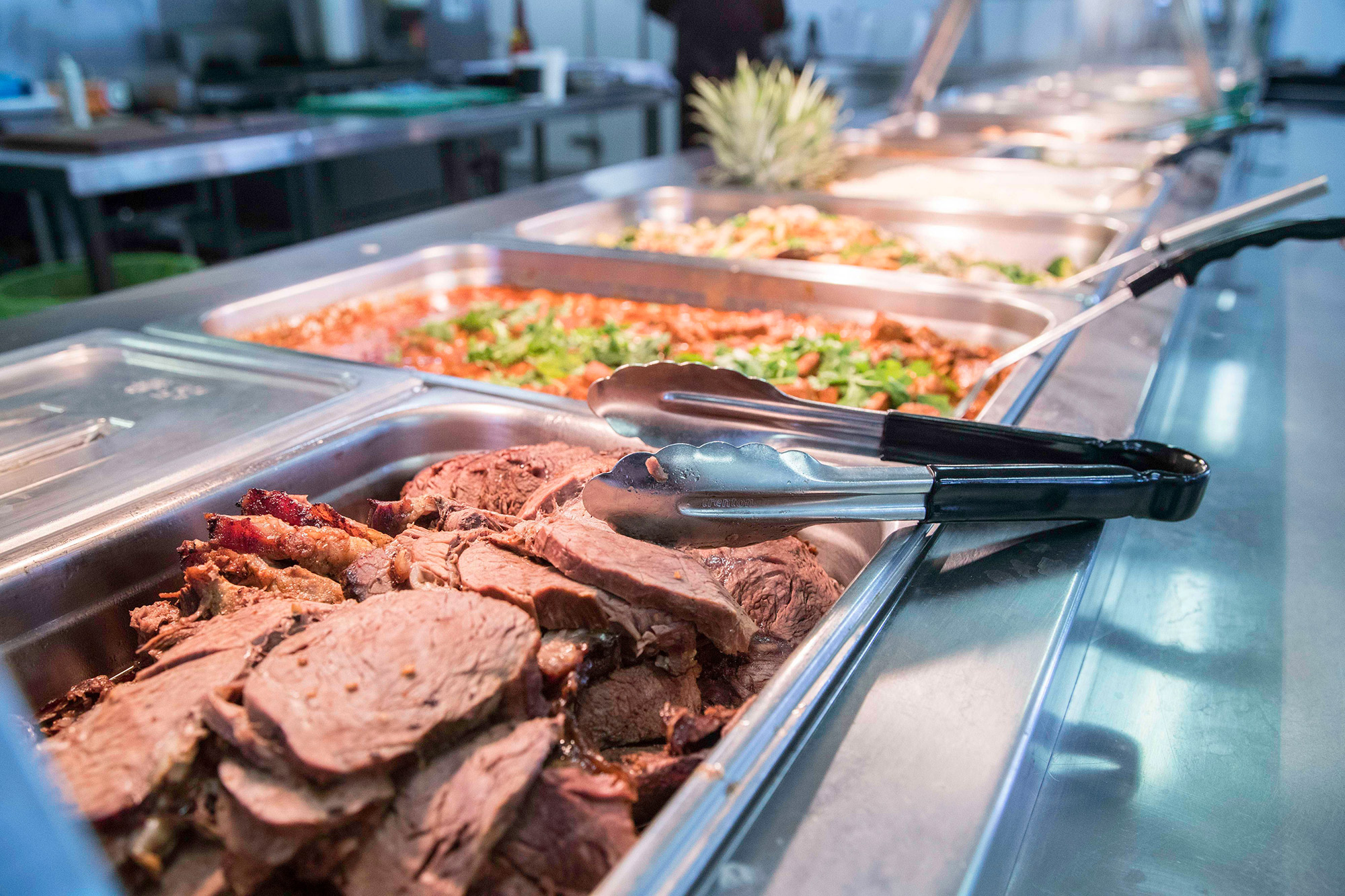 We know you'll want to stay again, just for the great food. Almost all diet requirements can be provided and you'll have all this within a short walk from your room. If you love a great coffee, head to our Coffee Corner and have our Barista make you something special.
Meal times:
Breakfast 4am to 8am
Dinner 4pm to 8pm