The Velocity Motel is the perfect place to stay and hold your Conference, have a business meeting or run a training day, with a Purpose-Built Facility to take care of everything that you'll need.
We begin with the new Executive Suite Motel, which is the finest quality accommodation in all of Karratha. Everything is together in one place, with a Bar and Entertainment Area downstairs, along with break-out spaces upstairs and downstairs.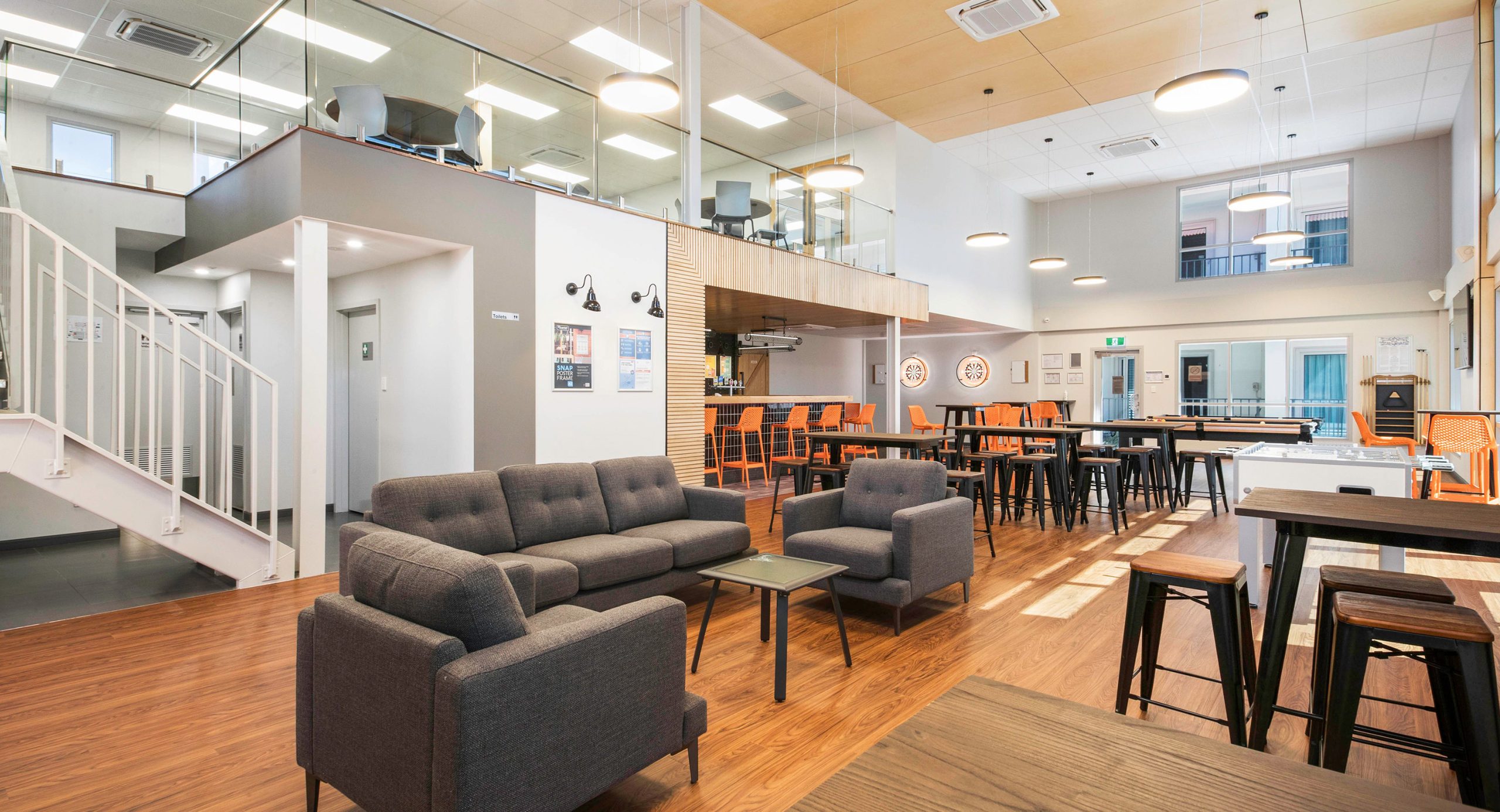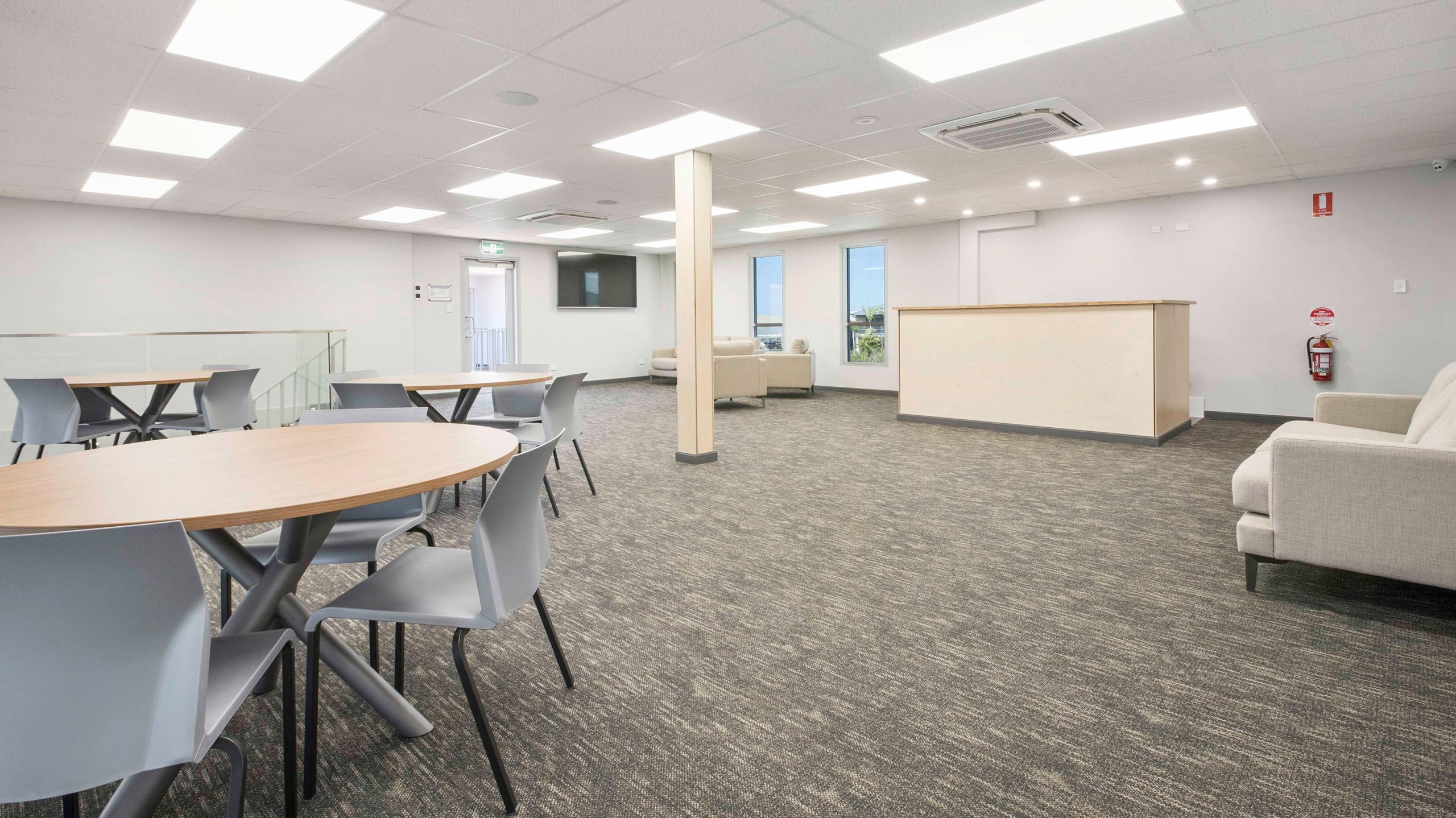 The Conference Room itself is equipped with modern technology to interface with your devices for presentations and to give you the space for your presentations.
It can be configured in several different ways and we have the fastest Internet speeds available in the area. Configurations include:
48 seat Theatre Style Meeting Room
Individual Board Room
Dual Board Rooms
and more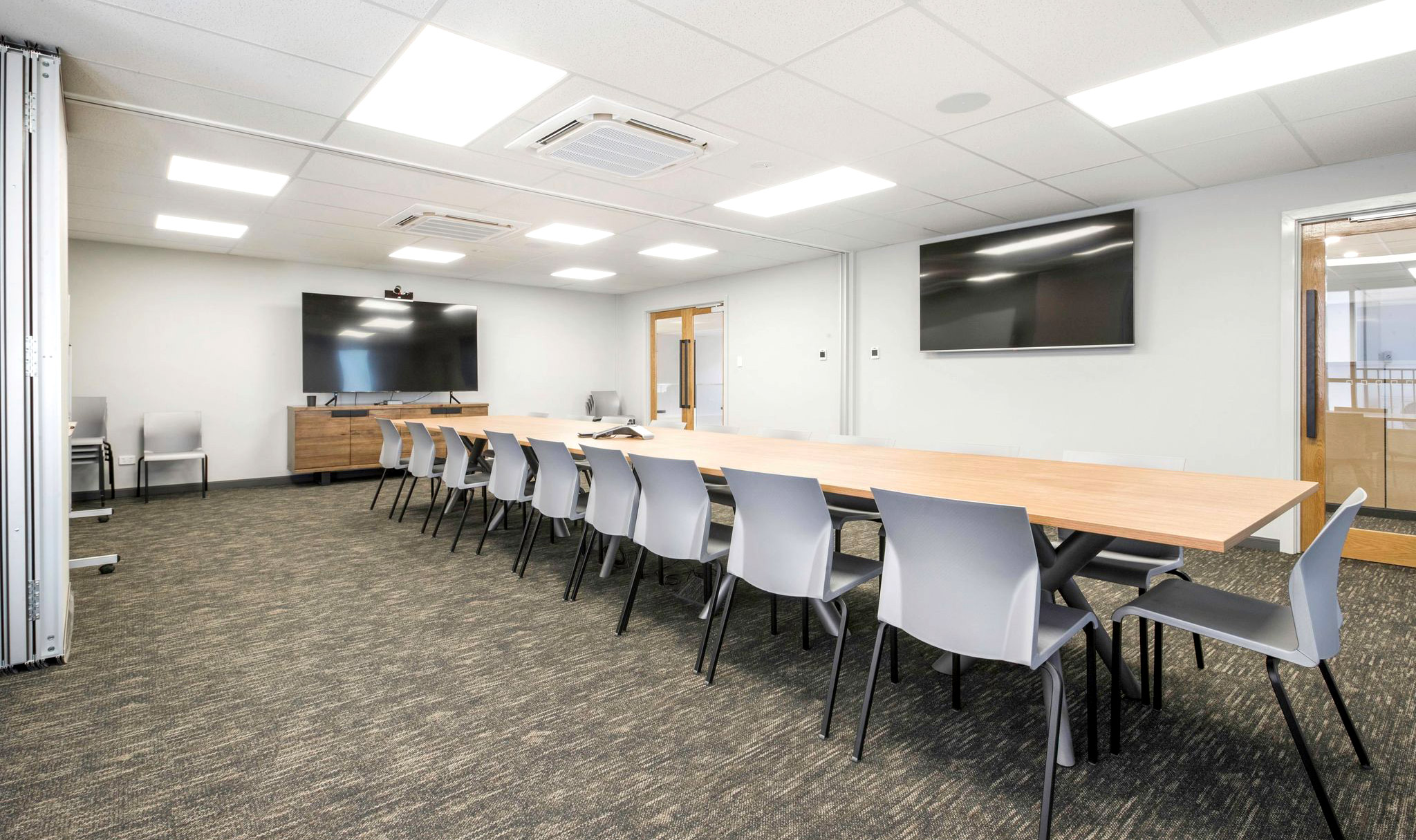 Please send us a message below if you'd like to book or have a question:
After the meeting, relax with some drinks, a game of pool or darts or even watch the game.