You will love the vast range of facilities we can offer our guests.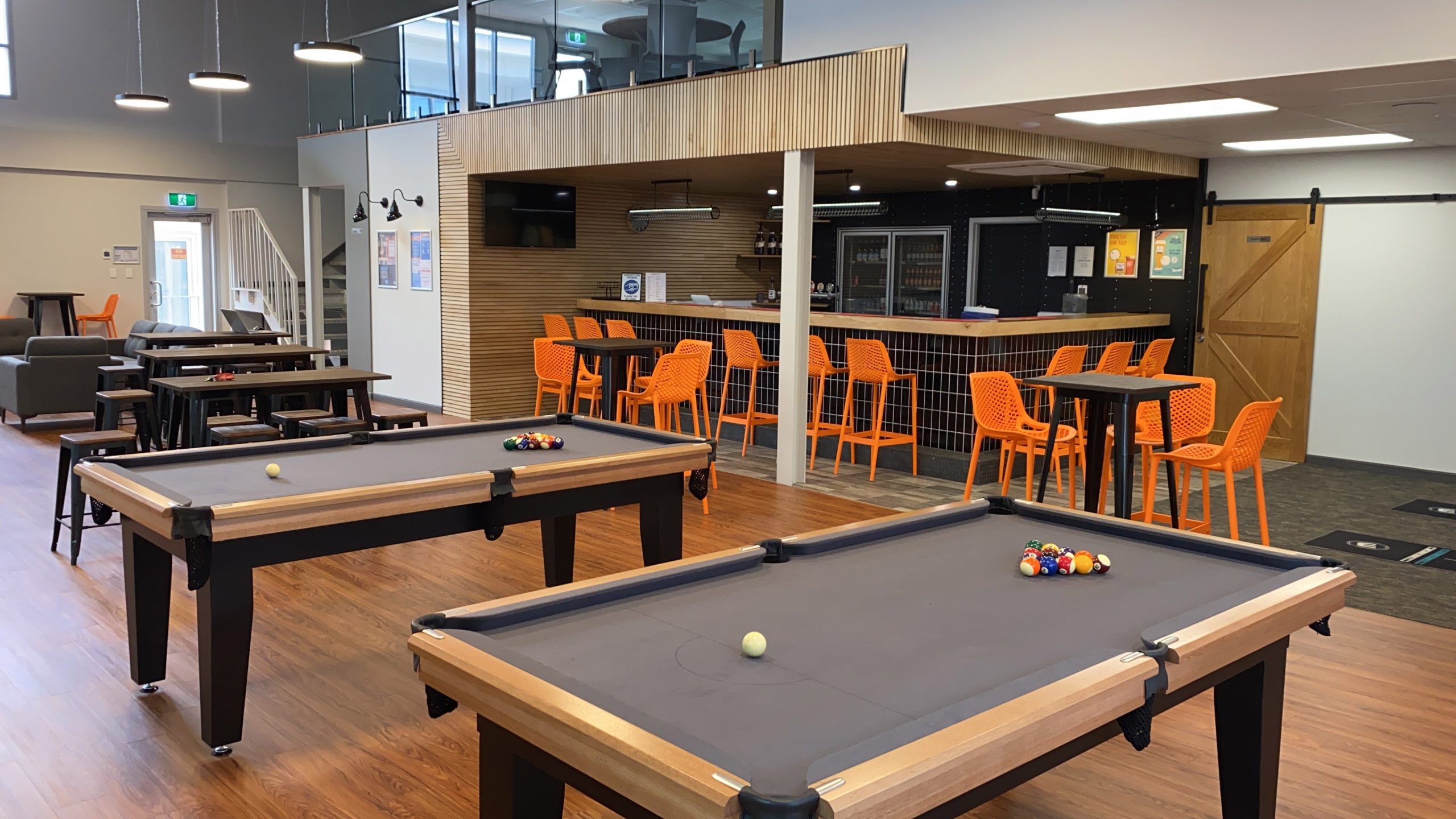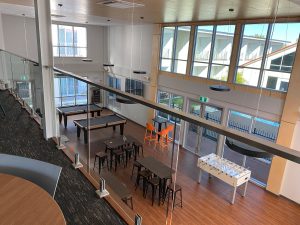 Our guests can enjoy these first-class facilities:
Sharp, modern Conference Rooms with up-to-date Technology
Break-out Area with Dry Bar adjacent to the Conference Rooms
A spacious Bar downstairs with a great atmosphere
Pool, Foosball, Darts and more
Our Bistro with quality food included with your room
Swimming Pool with Outdoor BBQ
The Finest Accommodation in Karratha at great rates
A Gym with high quality workout equipment
Our Bar is a feature, right downstairs from the Conference Rooms, where guests and clients can meet over drinks, then have a great meal together to close that deal in our Bistro.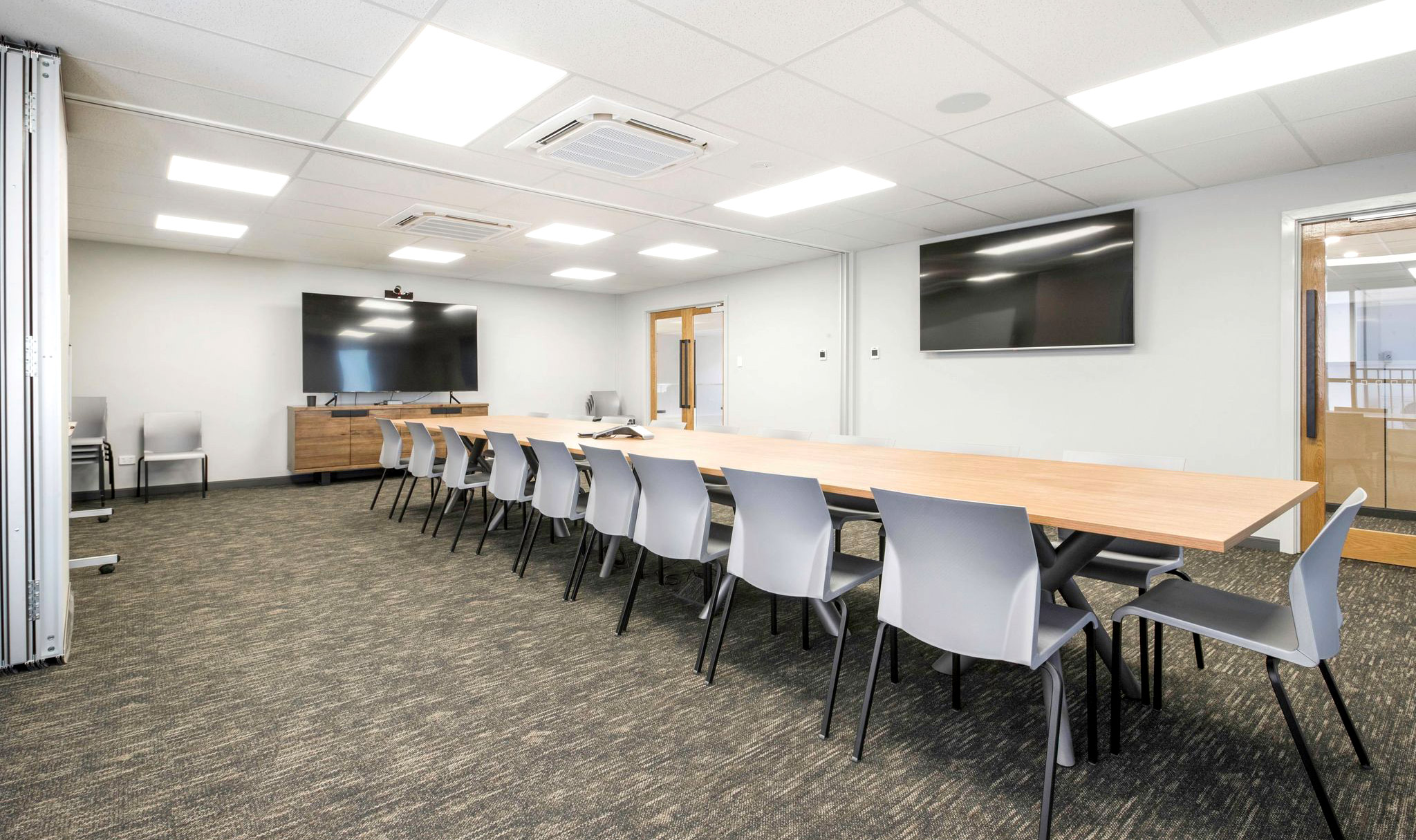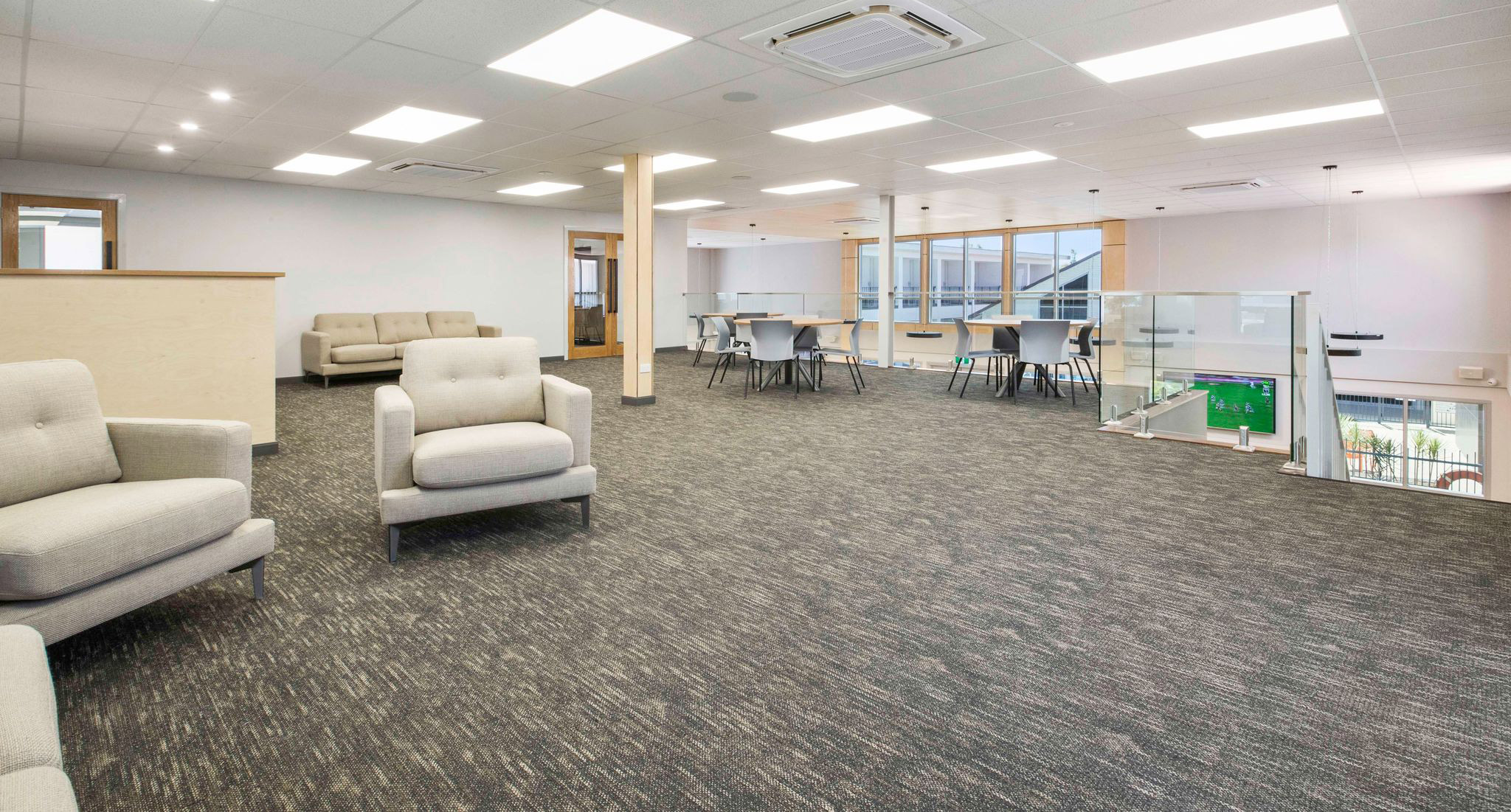 Please send us a message below if you'd like to book or have a question:
If you're on the water fishing on your day off, freshen up after a hard day in the salt with world-class fish on your doorstep, then join your mates in the bar to lie about exactly just how far that fish did pull the scales down. You might even break a world record.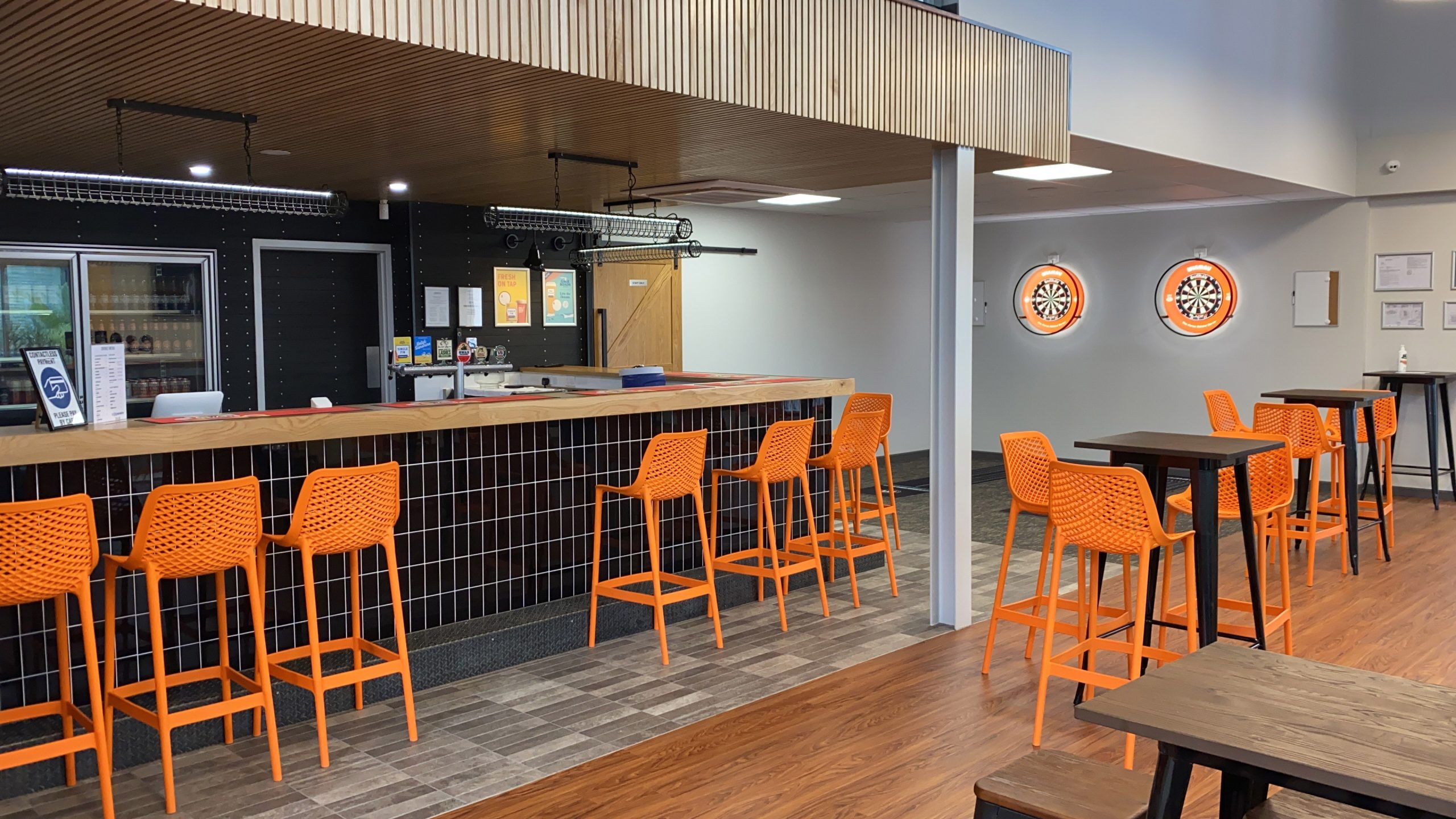 Breakfast and Dinner in our Smorgasbord Style Bistro are included with your room and we give you containers each day for you to make a Crib Lunch to take with you to work or on the water.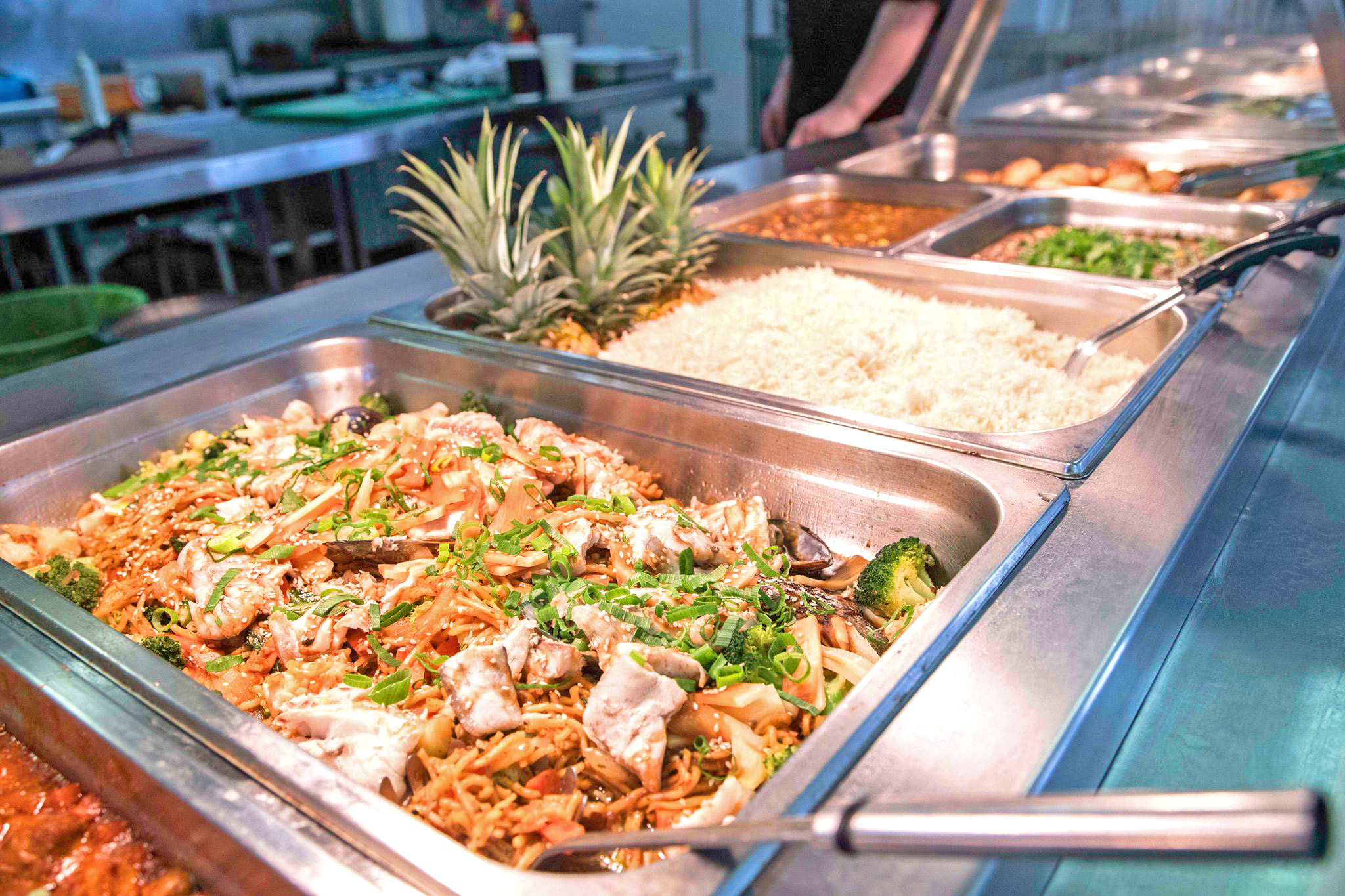 Add to this our fantastic gym and you'll have everything you need for business and to keep your employees happy, well fed, fit and relaxed.